Nyfiken på våra samarbeten?
Läs gärna några rader nedan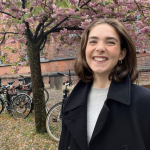 DISA CRONSIOE
skånegårdar, VISUELL KOMMUNIKATÖR
Genom Academic Solution har jag fått en fot in på arbetsmarknaden inom visuell och strategisk kommunikation där jag får lära mig nya saker i min kommande yrkesroll inom visuell och strategisk kommunikation.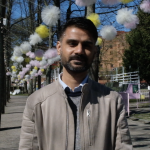 ASHISH ARYAL
KORTA BEN, webbutvecklare
With Academic Solutions i got to practice what iv've studied. Working along side my studies have also helped me both in professional growth and gain the sense of responsibility. I also gain practical experience for my upcoming professional role. Where I am constantly envolving.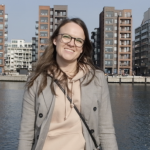 TEA NILSSON
ATRIUM LJUNGBERG, marknadsanalytiker
Genom Academic Solutions får jag möjlighet att utöka mitt nätverk, bygga  erfarenhet och samtidigt utvecklas som person. Jag får även testa på hur det är att arbeta i en viss roll och får insikt i hur det fungerar i verksamheten eller branschen på ett sätt som jag inte kan läsa mig till.
Min kontakt med Academic Solutions har gått superbra. De hjälper alltid till och är väldigt snälla, samt tillmötesgående med allting. Jag kan varmt rekommendera Academic Solutions.
Hanna Berggren
ideon science park, content producer
We're very happy with our student from Academic Solutions. It was very easy to let Academic Solutions take charge of the recruitment process and present us with a great selection of candidates.
janine miller
nisad, clinical director